Rest Easy Knowing You Chose The Right Dental Plan
With plans from three highly rated carriers, Capital Insurance Agency has been helping State of Florida and University Employees maintain healthy smiles for over 50 years.
Insurance for State of Florida Employees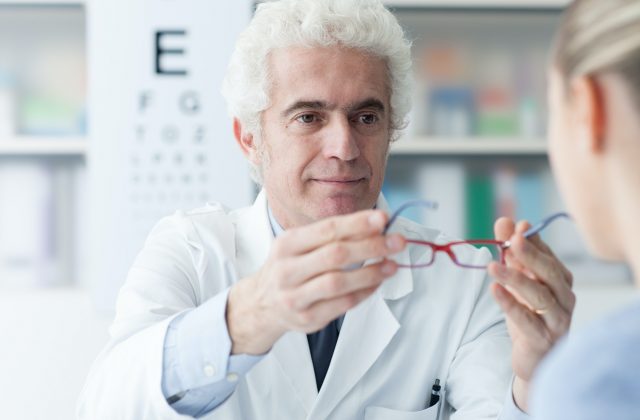 Protect your vision as part of an overall healthy lifestyle. Eye health exams are an important part of routine preventive healthcare.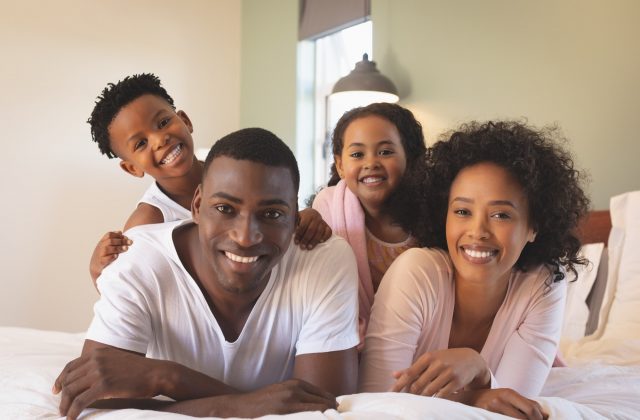 Assistance to cope if a positive diagnosis of cancer ever occurs. Helping you to worry less about the road ahead.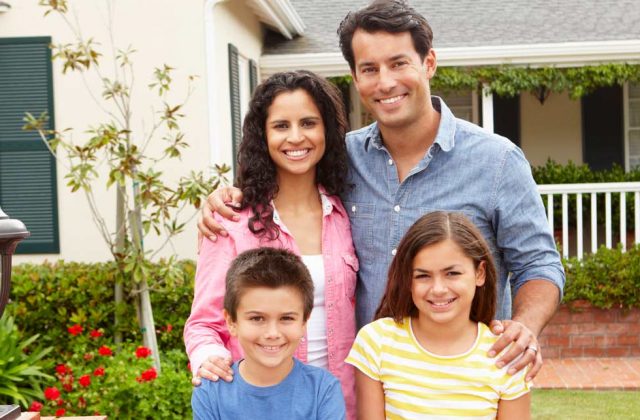 Help protect your family from out-of-pocket hospital facility costs for in-hospital confinement or out patient surgical center.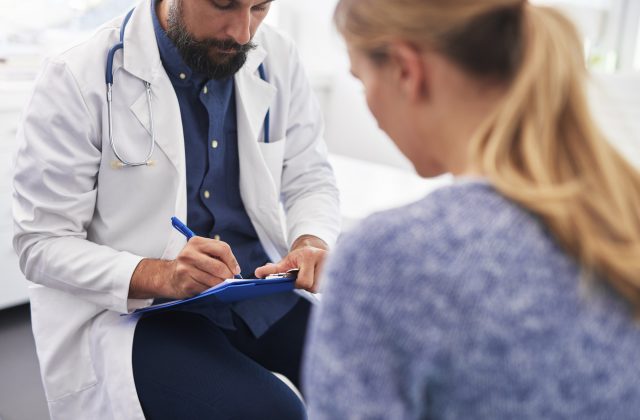 Becoming disabled is often an unexpected and burdensome experience, and it can happen to anyone. Protect your paycheck with The Capital Advantage.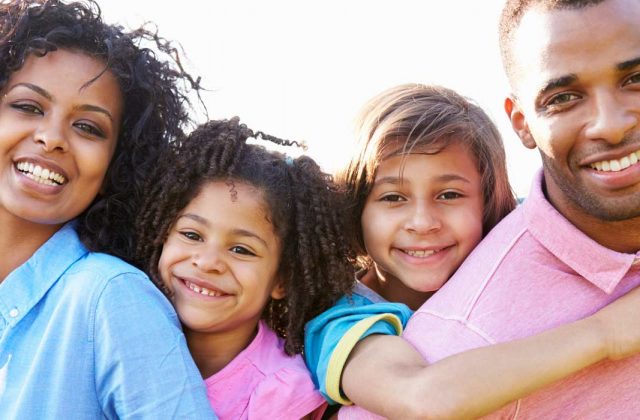 Protect your loved one's financial future with an affordable individual and/or family life insurance plan. Are your loved ones prepared for the very worst?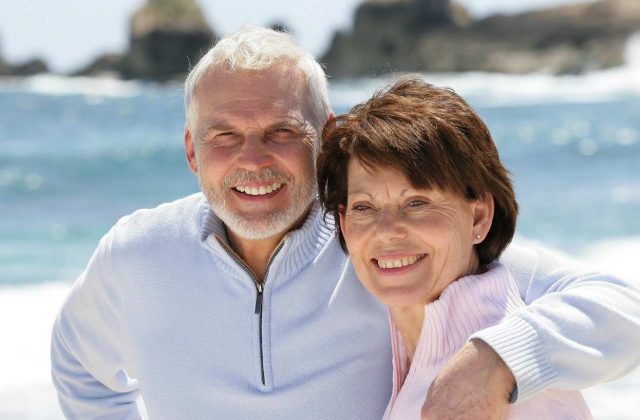 Schedule a one-on-one individualized retirement presentation and receive a FREE personalized Retirement and Benefit Analysis!
With more than 100,000 State of Florida Employees served, Capital Insurance Agency provides clients with a complete portfolio of superior employee benefits through a network of local qualified, compassionate representatives who are dedicated to servicing our client's needs.
Or request a quote and a Licensed Capital Agent will guide you through:
New State of Florida Employee?
Experiencing a worry-free Employment Benefits Package is our goal for you and achieving that goal requires proper planning. Luckily, Capital Insurance Agency can help you every step of the way.
Our network of specialists are committed to helping individuals like you get the most from your employment assets and maximize your earning potential. We have the products and the expertise to help you meet and exceed your needs. Best of all, we release an Open Enrollment Pre-Tax Benefits Packet that will take a lot of the guesswork out of shopping for your new plan.
Don't miss Open Enrollments, call us today at 800.780.3100

Find Capital Agents Near You
Our licensed agents are eager to help you! To find a local expert in your area, please submit the contact form and we will respond to you within 24 hours.
Monday – Friday 8:30 am to 5 pm
Saturday & Sunday – Closed