The Capital Cares Program was created as part of our continued commitment to being an agency that cares for others. We hope everyone will join us in giving back and offering a helping hand to those in need.
With your help, "Capital Cares" will give back on a regular basis and help promote a charitable atmosphere within the Capital Family and our communities.
Capital Insurance Agency, Inc. will be looking for opportunities year-round to help families in need!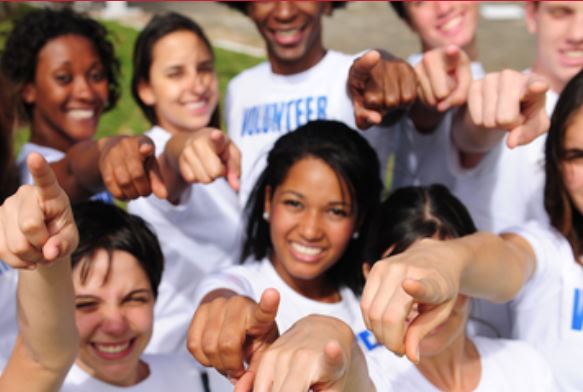 The Bikes for Kids Foundation has impacted over 61,000 economically disadvantaged children since 2002. Our focus is to provide character-building books and classroom instruction while rewarding the student's reading and completed essay with a bike and helmet.
Capital will participate in the Bikes For Kids Foundation program once per year when schools reopen!
National Correctional Officers Week
Capital Insurance Agency would like to recognize and thank all of our Florida Correctional Officers for National Correctional Officers Week! Your efforts pave the way for public safety and help ensure institutional safety in rehabilitative programs around the clock, seven days a week.
We are proud to show our appreciation of Florida's Correctional Officers by offering a gift to you or someone in your family! Submit your request from May 2 to May 8 at capitalins.com/gift and the gift of your choice will be mailed to the address provided.
You've got our back and we have yours. Thank you for your service!