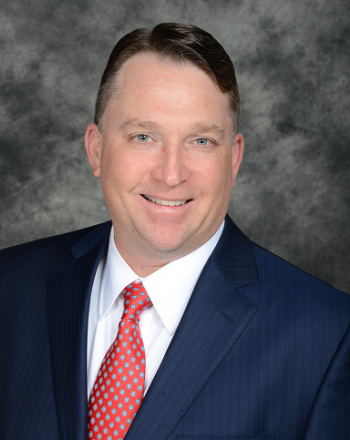 "We offer career-minded individuals a professional platform to launch and build their own business in a well-established captive market. Dynamic insurance and retirement plans, industry leading training programs, office support, and over four avenues to provide consistent income streams with unlimited earning potential awaits you! If you like the idea of helping people and being independent, but not alone then we would love to show you the kind of work we do!"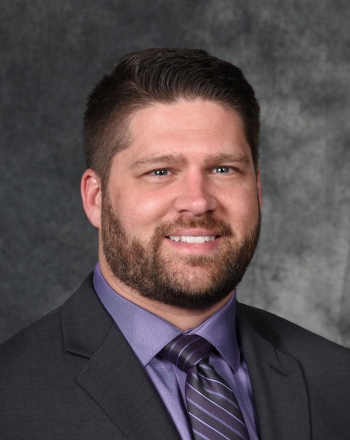 "We are seeking to partner with highly motivated success driven entrepreneurs that are passionate about helping others. We have the recipe for success utilizing proven systems that have enhanced our business for over 50 years. Capital provides professional development opportunities, multiple incentive programs, tremendous office support and a built-in lead source. An incredible opportunity awaits you for a rewarding career and to be a part of our Capital family."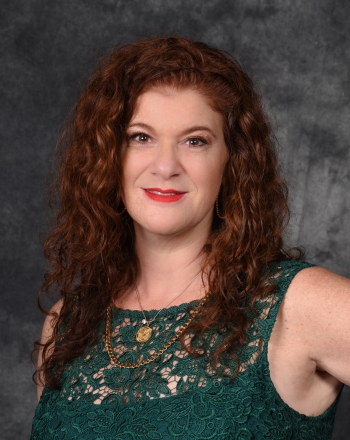 "In South Florida, we offer diversified financial opportunities that are both productive and rewarding for anyone willing to invest their time and energy to achieve goals. Our emphasis is to help you strive for the best, both professionally and personally, in a unique family atmosphere with mutual care and service."
WHERE CAN YOU GO TO BE SUCCESSFUL?
Capital Insurance Agency has an impeccable reputation as a full service, family-oriented company dedicated to success. We provide services for over 175,000 insureds in mass market groups, including employees of State departments and Universities as well as individuals and businesses.
An Agent's success depends on the trust and confidence of many clients. This trust and confidence only come with knowledge and skills which are the evidence of proper training. From the start, each Agent will be provided extensive training in all types of insurance, including personalized one-on-one training in the field and in the office.
Capital Insurance Agency wants you to build a quality relationship with your clients as we build one with you. With the support of your Regional Director, the Capital Partners, and a dedicated New Business and Field Support Department, you can earn as much as your willingness to work and your sales skills will allow.
Capital Insurance Agency is growing and as a result, we are looking for enthusiastic, career-minded, self-motivated individuals who are seeking a meaningful career as an insurance agent. We offer a professional business-to-consumer sales environment with a fully automated client management system and captured worksite market. By becoming a sales representative with one of the most respected insurance companies in the nation, you can enjoy life while making a great living! Interested applicants may send their resume to info@capitalins.com
We are a family-owned 50+ year leading provider of employee insurance and group benefits for State Government employees
An equal opportunity Agency with tenured Home Office staff and 3 Regional Offices located strategically throughout the State of Florida to facilitate sales and service with private sector organizations and governmental agencies
A Client Database numbering in excess of 100,000 representing a diverse product portfolio of superior, highly competitive employee benefits
Competent, top-grade, professional office staff to provide on-going support
High brand awareness with highly-rated carriers, supported by national advertising campaigns
Professional orientation, ongoing product training, and certifications
The captured market helps you contact existing clients on a favorable basis
Unlimited Prospects!
Excellent first year commissions and vested renewals
Sign-on bonus, monthly company production bonus, and all expenses paid Annual Conference
New and Career Agent Incentives Program and Agent Voluntary Benefits Package
First year Agent reimbursement for E&O, associations, and professional dues
Professional development, continuing education, and countless opportunities to advance your career
Worksite marketing opportunities and sales appointments occur between 8:00 AM and 5:00 PM Monday – Friday
Competitive Agent level contracts
Most premiums collected by payroll deduction
PRINCIPAL DUTIES AND RESPONSIBILITIES
Explain features, advantages and disadvantages of various policies
Conduct one-on-one appointments to review current benefits
Determine which additional plans are needed and help clients plan for retirement using a financial needs analysis
Consistent field work and exposure necessary
PREFERRED COMPETENCIES, EDUCATION AND EXPERIENCE
Desire to work with a leading company that will offer you excellent training and support
2-15 Life and Health license required, Series 6 license a plus!
Vibrant personality and professional presence
Articulate self-starter, integrity, entrepreneurial spirit and a sincere desire to help others
Associates or bachelor's degree a plus!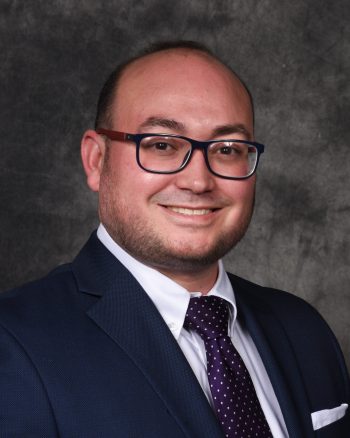 Edgar Merced
New Agent of the Year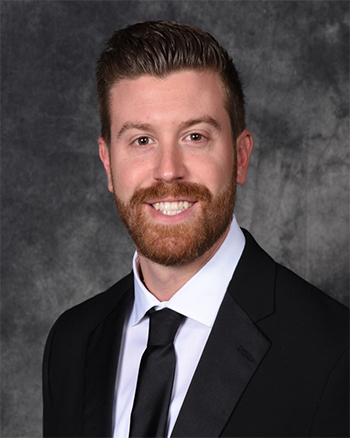 Sam Spaulding
Top Producer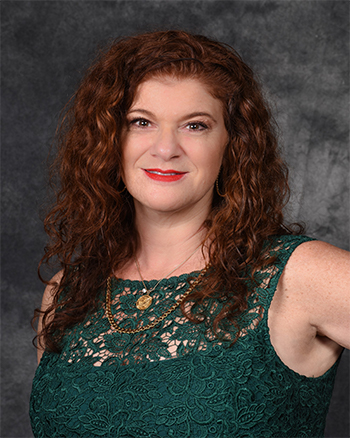 Mariam Spaulding
RD of the Year